The Maharishi Foundation
The Maharishi Foundation was established as an educational charity in 1975.
The aim of the charity is to advance the education of the public by offering courses and services of the highest quality to develop the full mental and creative potential of the individual.
The foundation offers courses in Transcendental Meditation, founded by Maharishi Mahesh Yogi, as well as advanced techniques and knowledge programmes. Maharishi Foundation is the only official organisation to offer these courses in the UK.
The Maharishi Foundation widely publicises its services to inform the public about the benefits of Transcendental Meditation and maintains about 60 local centres run by qualified teachers.
Maharishi Foundation, registered UK educational charity number 270157 (in Northern Ireland charity number X0610/9, in Scotland SCO41919, are affiliates of Maharishi Foundation).
Consciousness-based education
The Maharishi Foundation offers regular consultations with education, healthcare, business and other professionals to implementation of the charity's services in different areas of society.
One example is Consciousness-based Education. A scientifically validated programme to eliminate stress and promote academic excellence amongst students and teachers, available throughout schools in the UK.
The Maharishi Free School
Fundraising
The Maharishi Foundation raises funds through donor appeals, to help provide the necessary funds to support the implementation of Maharishi's programmes in areas of special need. The charity will also consider applications for scholarships for those on low incomes.
Maharishi-stiftelsen har sitt hovedkontor i Bergen.
Sted Gamlehaugvegen 20, 5031 Paradis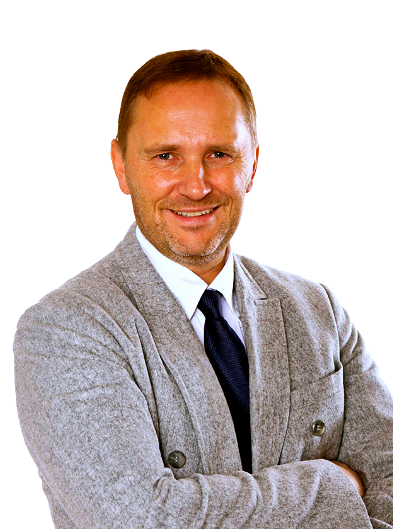 Nasjonal Direktør, Tore Mjøs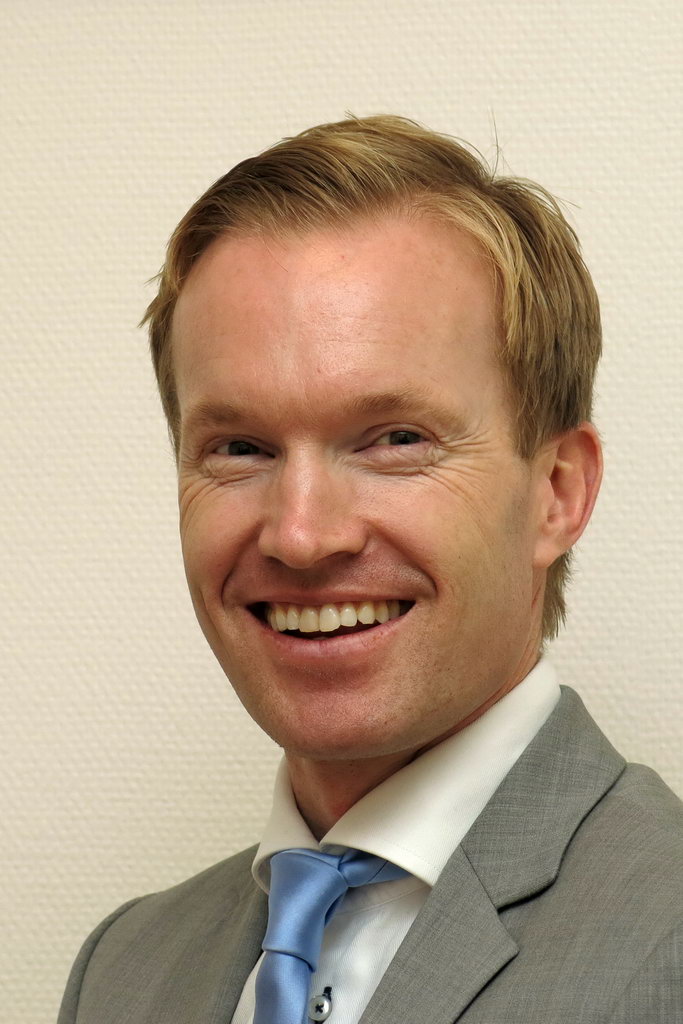 Thomas Reinholdt
TM lærer, Siviløkonom, Jurist.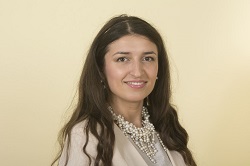 Ana Filipovska
TM lærer og Arkitekt.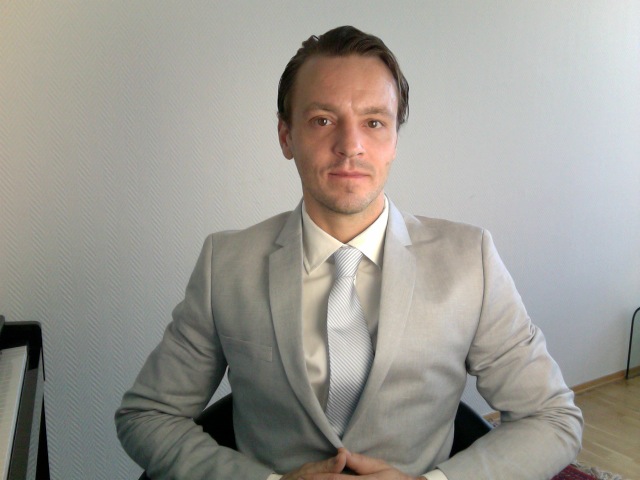 Brede Ohnstad
TM lærer, MBA.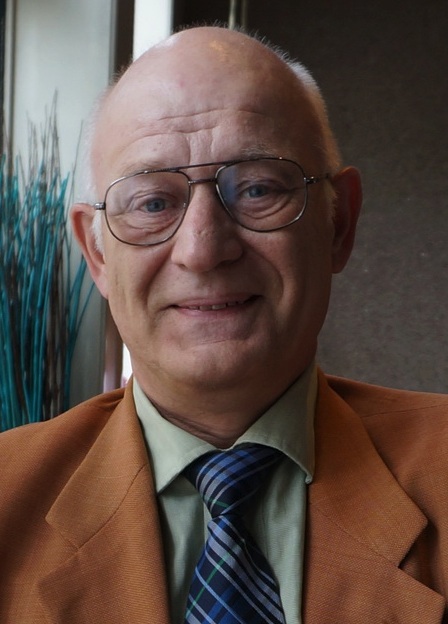 Ove Erik Storhaug
TM lærer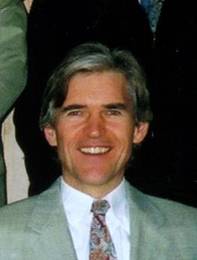 Thor Gunnar Hansen
TM lærer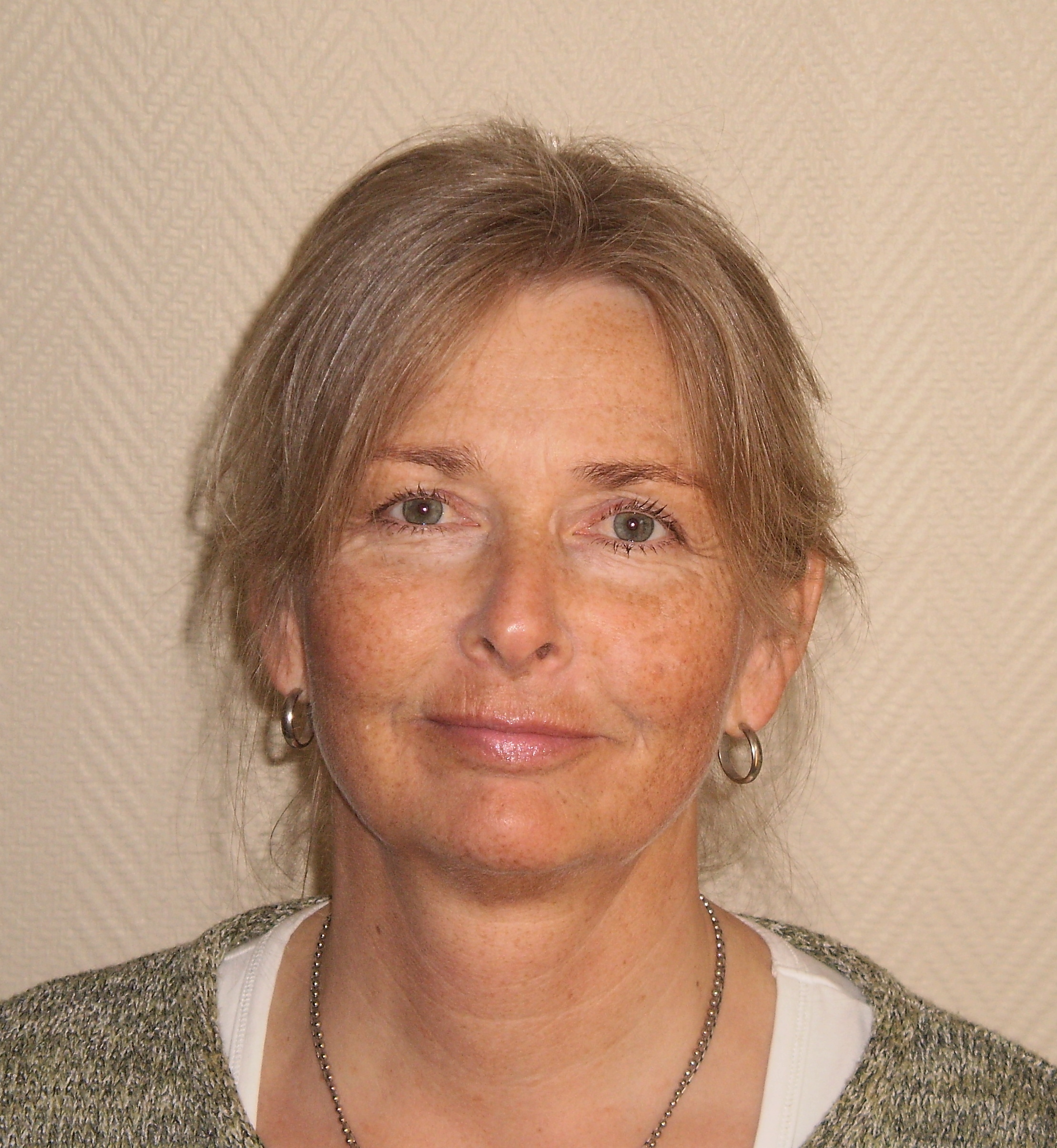 Katerine Brenna
TM lærer