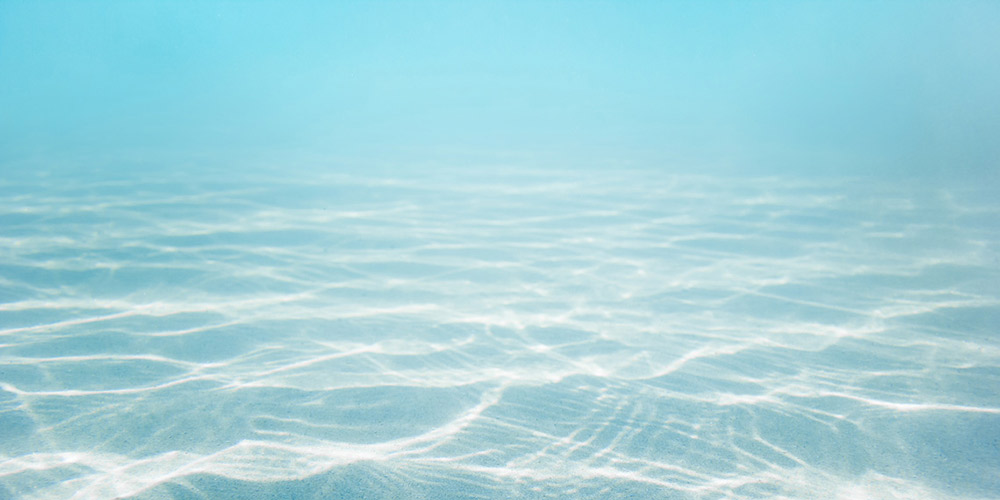 Transcendental Meditation is a simple, natural, effortless technique practised 20 minutes twice a day while sitting comfortably.
It is not a religion or philosophy. Over six million people of all ages, cultures and religions have learnt TM. Anyone can learn!
What happens
when you meditate?
Transcendental Meditasjon gjør at sinnet faller til ro slik at du erfarer det mest stille og fredfulle område av din bevissthet. Teknikken er fundamentalt forskjellig fra alle andre metoder fordi den ikke krever noen form for kontroll, konsentrasjon eller fokus. Man prøver ikke å «tømme hodet for tanker», man erfarer indre ro og stillhet som en helt naturlig konsekvens av utøvelsen.
"Transcendental Meditation gives me an island of calm
in the midst of so much turbulence"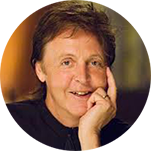 Sir Paul McCartney
What is TM's value
in daily life?
Stress and anxiety are harmful to health, happiness, creativity and productivity. Hundreds of published research studies on TM verify its effectiveness for reducing stress, enhancing brain function, strengthening immunity and much more.
"Life finds its purpose and fulfilment in the expansion of happiness"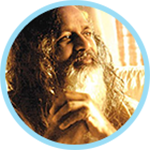 Maharishi Mahesh Yogi

Founder of Transcendental Meditation
I mange år har jeg lett etter den beste måten for å finne ro og balanse i livet mitt. Har prøvd mange forskjellige teknikker uten hell. Helt til jeg fant Trancendental Meditasjon, teknikken har forandret meg som person. Jeg er blitt roligere, mer flyt i hverdagen, sover bedre, kroppen fungerer bedre, jeg er mer våken og tenker klarere. Jeg jobber som foredragsholder og har foredrag nesten hver dag og da er det så viktig å være fokusert og tilstede. Jeg merker at min meditasjon påvirker de rundt meg på en positiv måte. Må nesten si at jeg er blitt en gladere utgave av meg selv. Jeg kjenner at jeg er litt avhengig av å ta min stille stund, noe jeg ser frem til hver dag. En god avhengighet. Noe jeg vil anbefale til alle som ønsker seg mer i livet, mindre stress og en indre ro.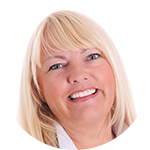 Heidi Klefstad
Foredragsholder